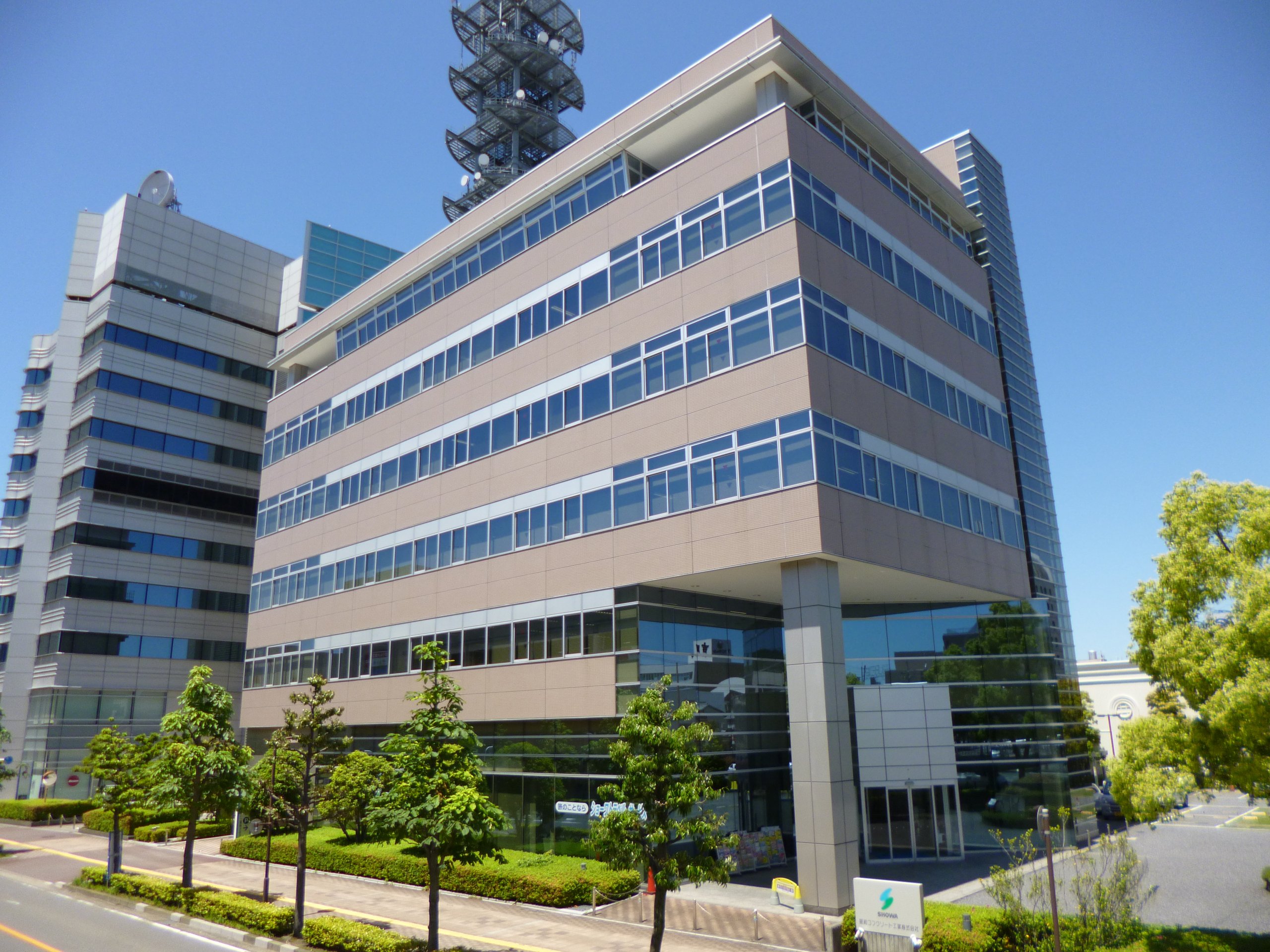 We are travel and tour agency in Japan.
Company

Showa Concrete Industry Group
Showa Travel Services
Founded
November 2, 1956
Head Office
〒500-8703 1-1, Koran, Gifu City, Gifu Prefecture, Japan
TEL
058-255-3367
FAX
058-255-3368
Capital Stock
100,000,000 yen
Representative
Director: Daiichiro Murase
Registration Number

観光庁長官登録旅行業第2124号

Registered Travel Agency No. 2124

JATA正会員

Full member of JAT

Business

Inbound Tour Operator

General travel operations

Company Philosophy
With hospitality to our customers as our motto, we strive to deliver excitement and smiles through travel.
Showa Group

Showa Sangyo Co.

Showa Transportation Co.

Showa Trading Co.

Showa Landscaping & Civil Engineering Co.

Showa Farm Co.

Showa Concrete Techno Consult Co.

SHOWA CONCRETE VIETNAM CO.,LTD

SHOWA LANKA PRIVATE LIMITED

Box Retaining Wall Research Institute Co.

Kametaya Brewery Co.