Tohoku, a region in the northern part of Japan's main island, Honshu, offers a wide range of tourist spots and attractions. Here are some of the top tourist spots in Tohoku:
Do not hesitage to give us a call. We are an expert team and we are happy to talk to you.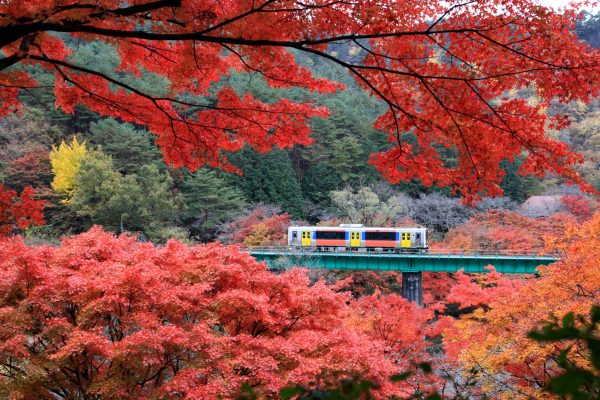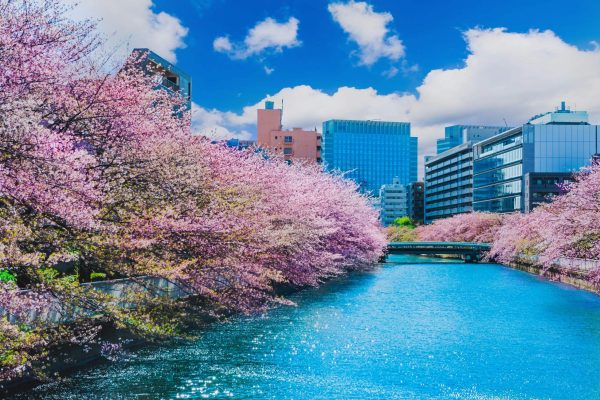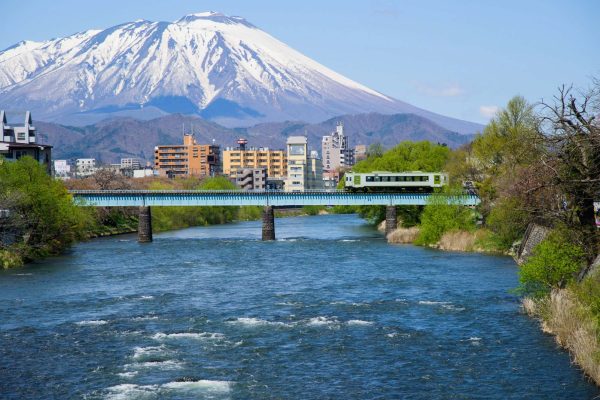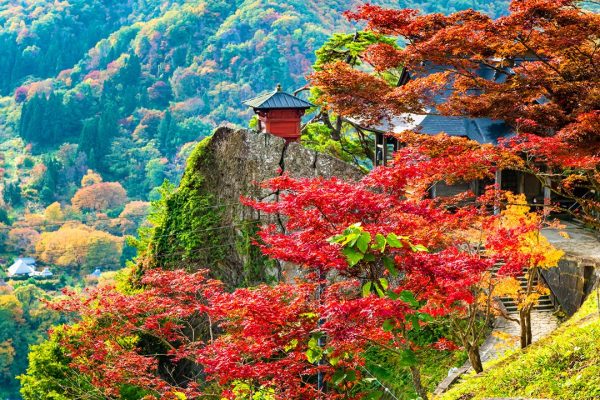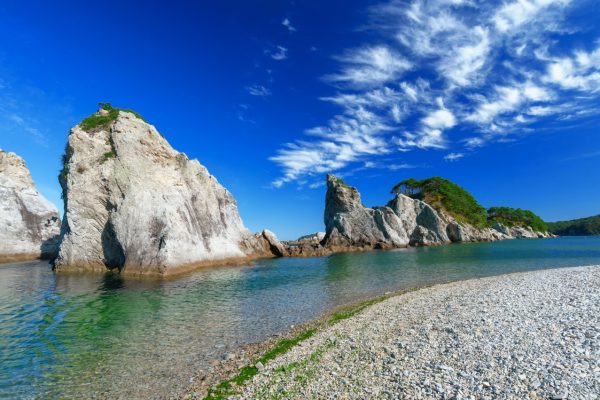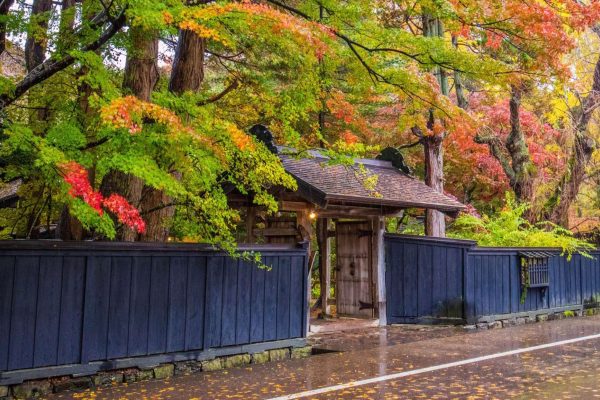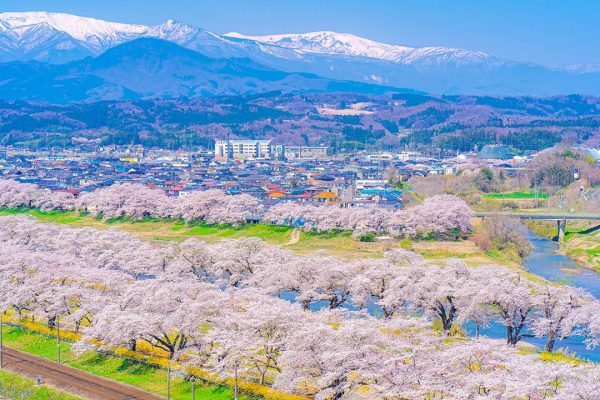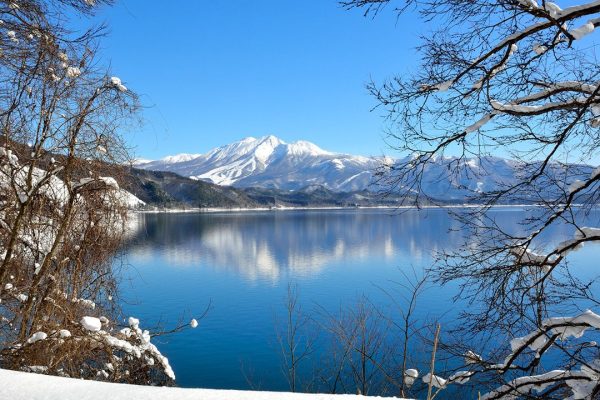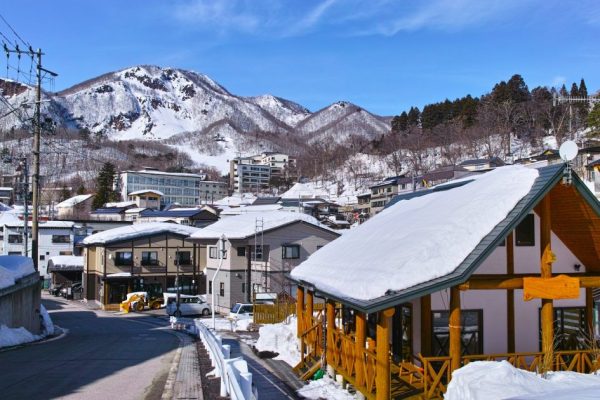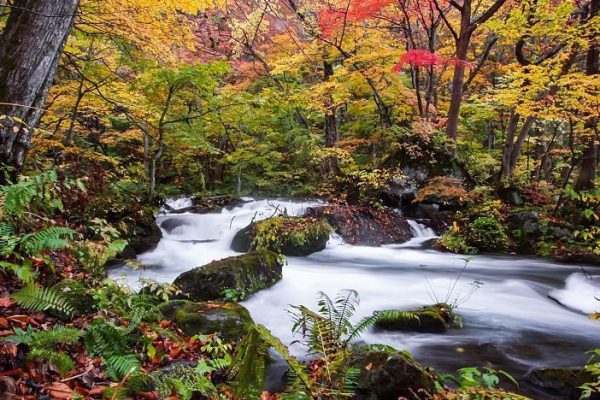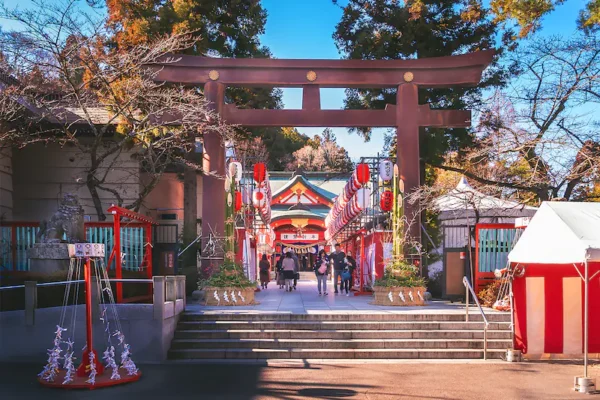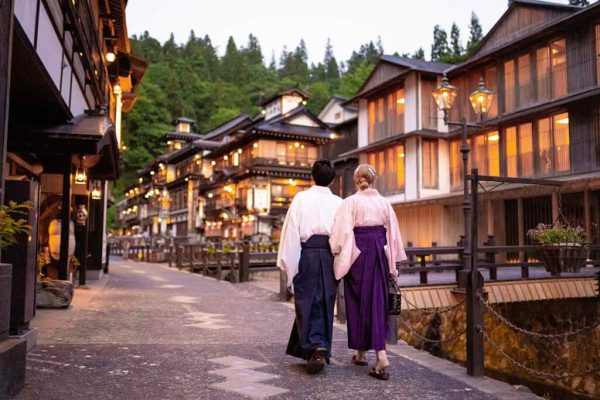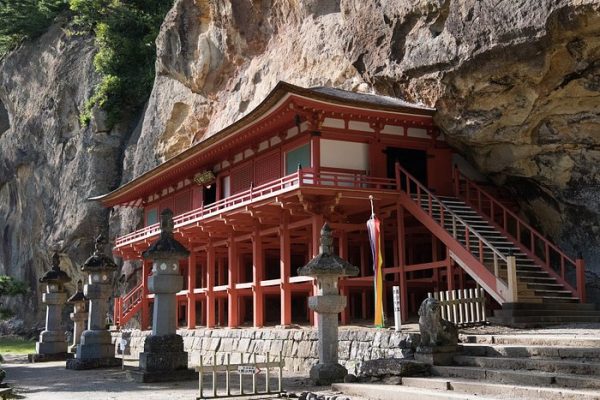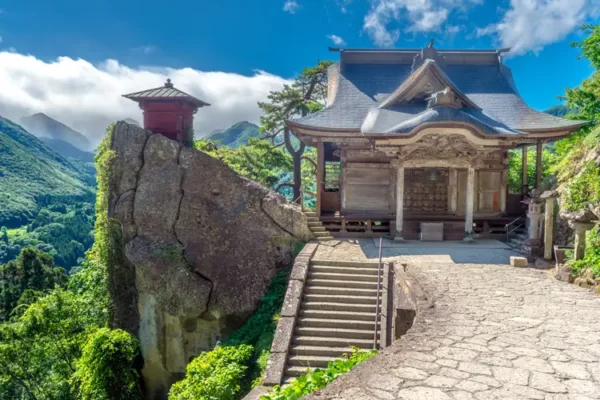 Aomori Nebuta Festival: Experience one of Japan's most famous festivals in Aomori, featuring giant illuminated floats.
Hirosaki Castle: Visit this well-preserved Edo-period castle, particularly during cherry blossom season.
Oirase Gorge: Explore the beautiful Oirase Gorge with its waterfalls and lush greenery.
Lake Towada: Enjoy the serene atmosphere of this caldera lake, ideal for hiking and boat rides.
Akita Kanto Festival: Witness the mesmerizing sight of performers balancing kanto (long bamboo poles with paper lanterns) during this festival.
Nyuto Onsen: Relax in the rustic and secluded hot spring resorts of Nyuto Onsen.
Kakunodate Samurai District: Explore the well-preserved samurai district known for its historic houses and cherry trees.
Morioka: Discover the capital of Iwate with its historic buildings, including Morioka Castle and the Nambu-Tei Samurai Residence.
Hiraizumi: Explore the World Heritage Site of Hiraizumi, known for its historic temples and gardens.
Jodogahama Beach: Visit the stunning "Pure Land" beach with its crystal-clear waters and unusual rock formations.
Yamadera Temple: Hike up the thousand steps to this serene mountain temple, offering breathtaking views of the valley below.
Zao Onsen: Experience the "Snow Monsters," unique ice-covered trees, and relax in the hot springs.
Yonezawa: Discover Yonezawa's history, culture, and delicious local cuisine, including Yonezawa beef.
Sendai: Explore the largest city in Tohoku, known for its vibrant Tanabata Festival and delicious beef tongue.
Matsushima Bay: Marvel at the scenic beauty of Matsushima Bay, famous for its pine-covered islands.
Zuihoden Mausoleum: Visit the mausoleum of Date Masamune, a historic and architectural treasure.
Aizu-Wakamatsu: Discover the samurai history of Aizu at Tsuruga Castle and the Aizu Bukeyashiki samurai district.
Goshiki-numa Ponds: Explore the beautiful Five-Colored Ponds, known for their vibrant hues.
Ouchi-juku: Step back in time at this well-preserved Edo-period post town.