The Kanto region in Japan, centered around Tokyo and encompassing seven prefectures, is a vibrant and diverse area offering a wide range of tourist spots and attractions. Here are some of the top tourist spots in the Kanto region:
Do not hesitage to give us a call. We are an expert team and we are happy to talk to you.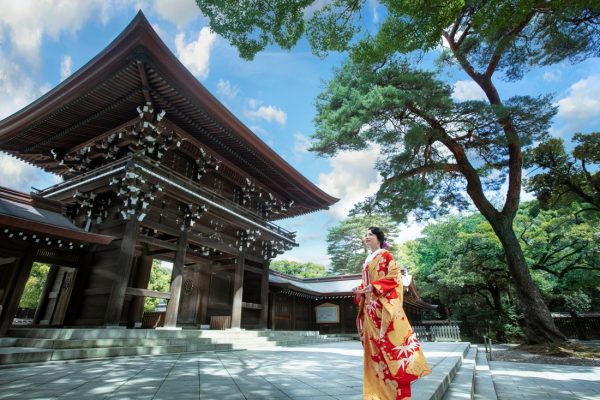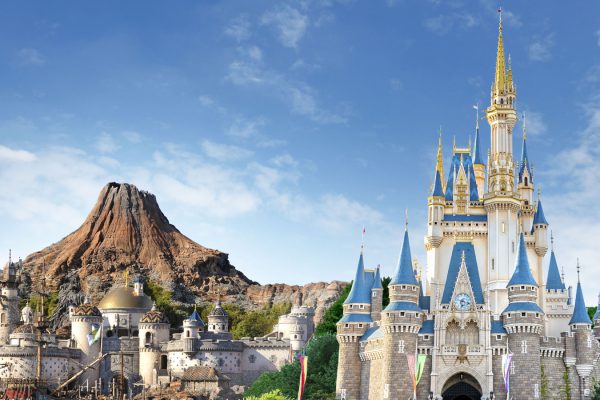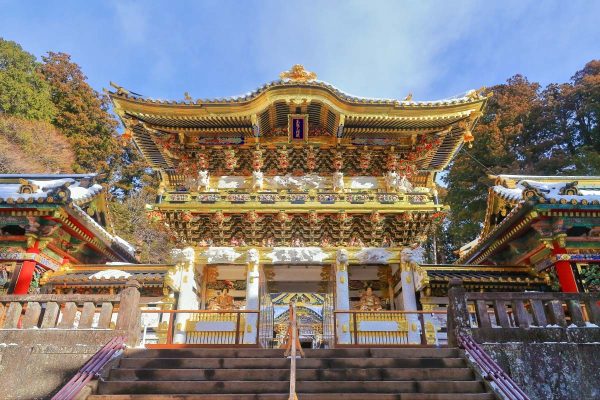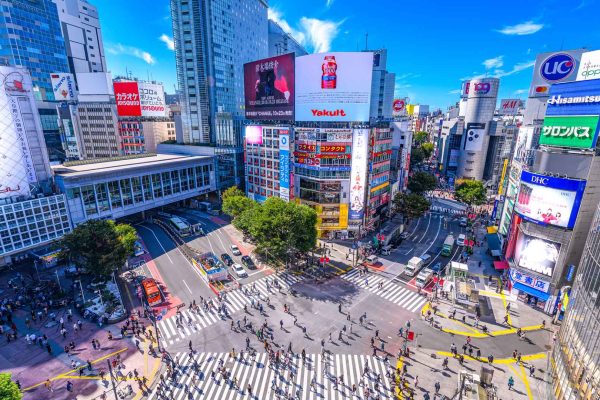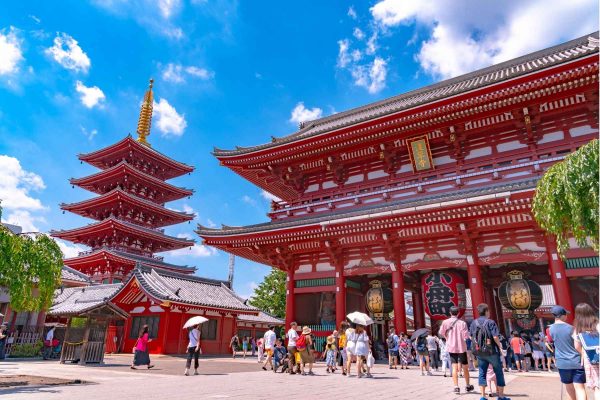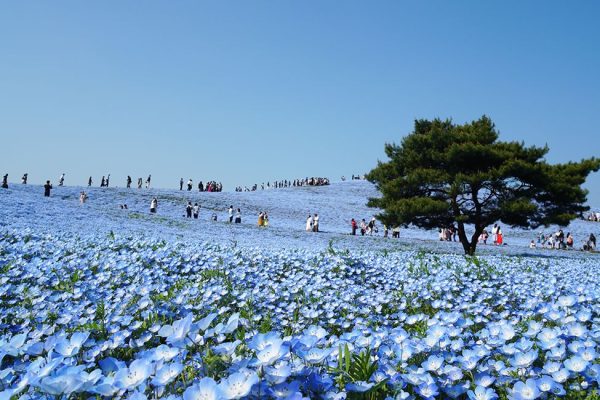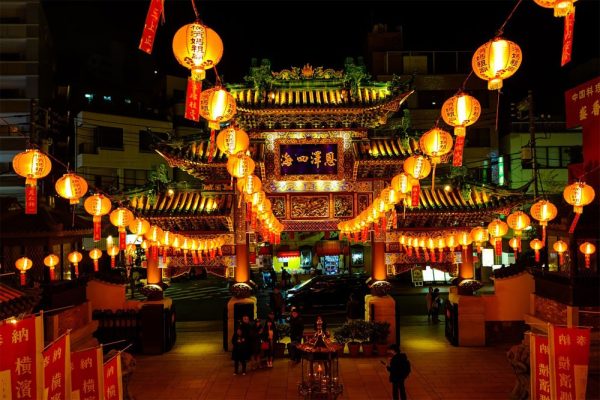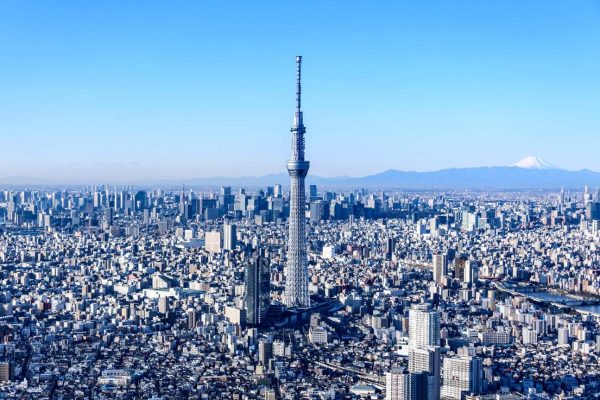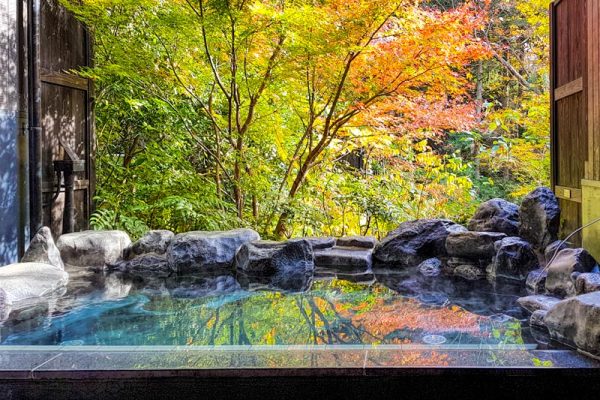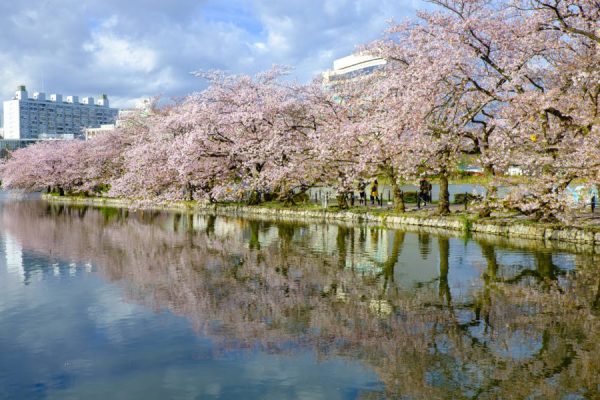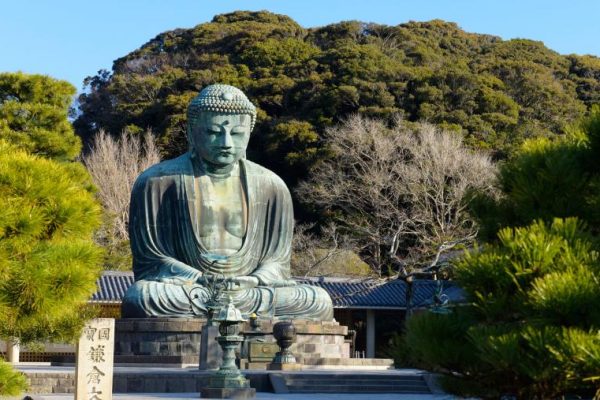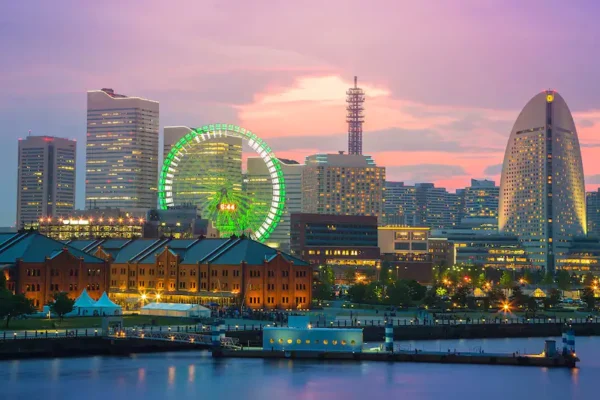 Tokyo Disneyland and Tokyo DisneySea: Two of Japan's most famous theme parks.
Tokyo Skytree: One of the world's tallest towers, offering panoramic views of the city.
Asakusa: Explore the historic district with Senso-ji Temple and Nakamise Shopping Street.
Shibuya Crossing: Experience the famous pedestrian scramble and visit Hachiko's statue.
Meiji Shrine: A tranquil Shinto shrine set in a lush forest in the heart of Tokyo.
Tsukiji Outer Market: Savor fresh seafood and street food in the outer market (Tsukiji Inner Market has relocated to Toyosu).
Ueno Park: Home to several museums, a zoo, and beautiful cherry blossoms in spring.
Odaiba: A futuristic entertainment and shopping district with attractions like the Miraikan Museum and Oedo Onsen Monogatari.
Yokohama Chinatown: Explore Japan's largest Chinatown with colorful streets and delicious cuisine.
Minato Mirai: A modern waterfront district featuring landmarks like Landmark Tower and Cosmo Clock 21.
Sankeien Garden: A traditional Japanese garden with seasonal beauty and historic buildings.
Great Buddha (Kotoku-in): Visit the iconic bronze statue of Buddha.
Tsurugaoka Hachimangu Shrine: A historic shrine with a beautiful approach and gardens.
Enoshima Island: Enjoy beaches, caves, and panoramic views of Sagami Bay.
Toshogu Shrine: A UNESCO World Heritage Site known for its intricate wood carvings and beautiful architecture.
Lake Chuzenji: Explore the serene lake, Kegon Falls, and surrounding natural beauty.
Hakone Open-Air Museum: A unique outdoor museum featuring sculptures and art installations.
Hakone Shrine: A picturesque Shinto shrine on the shores of Lake Ashi.
Hakone Onsen: Relax in hot springs while enjoying views of Mount Fuji.
Narita-san Shinsho-ji Temple: A historic temple complex with beautiful buildings and a colorful pagoda.
Boso no Mura: An open-air museum showcasing traditional Japanese architecture and culture.
Hitachi Seaside Park: Famous for its blooming flowers, especially the baby blue eyes in spring.
Tsukuba Science City: Home to scientific research facilities and the Tsukuba Space Center.
Kawagoe: Known as "Little Edo" with well-preserved Edo-period architecture and Kurazukuri Street.
Chichibu: Explore the Chichibu Shrine and scenic Chichibu Muse Park.
Kusatsu Onsen: Enjoy one of Japan's most famous hot spring resorts.
Ikaho Onsen: Known for its stone-paved streets and therapeutic baths.