The Hokuriku region in Japan, situated along the country's west coast facing the Sea of Japan, offers a wealth of tourist spots and attractions known for their natural beauty, cultural heritage, and historical significance. Here are some of the top tourist spots in Hokuriku:
Do not hesitage to give us a call. We are an expert team and we are happy to talk to you.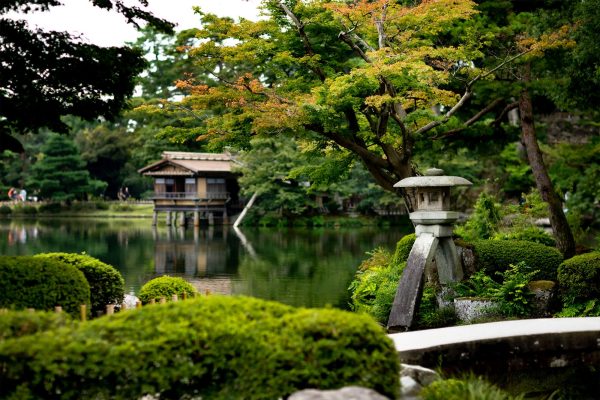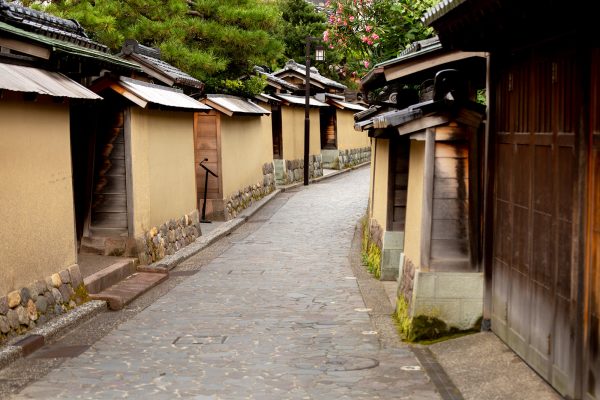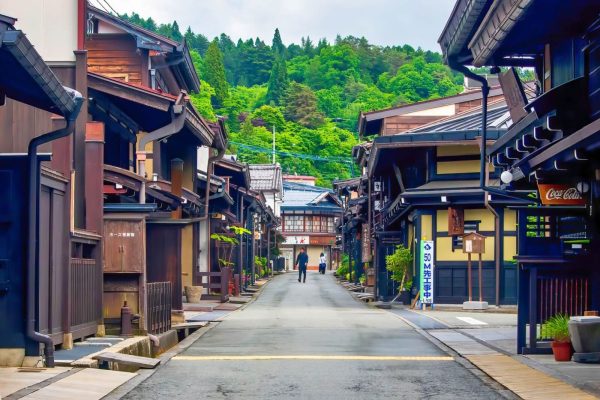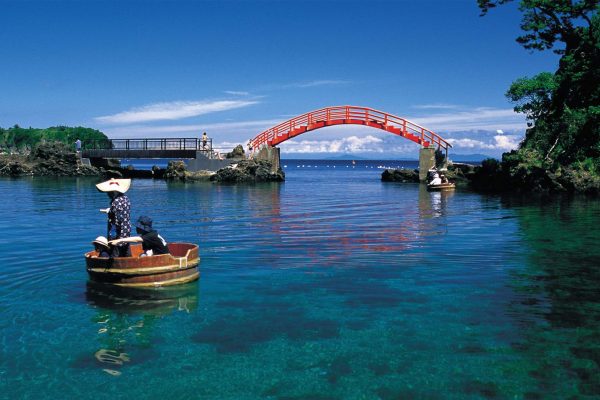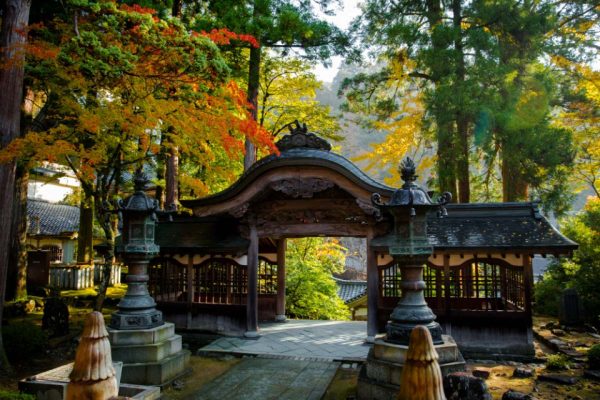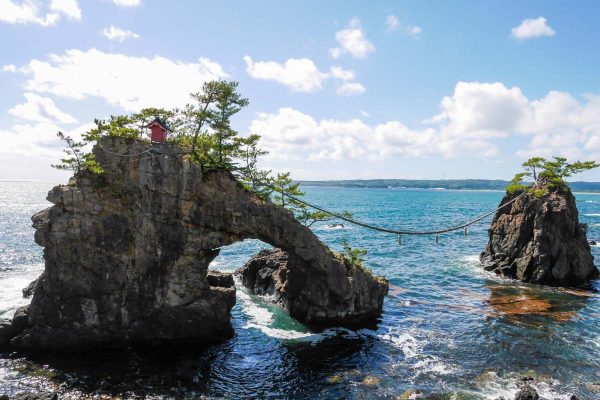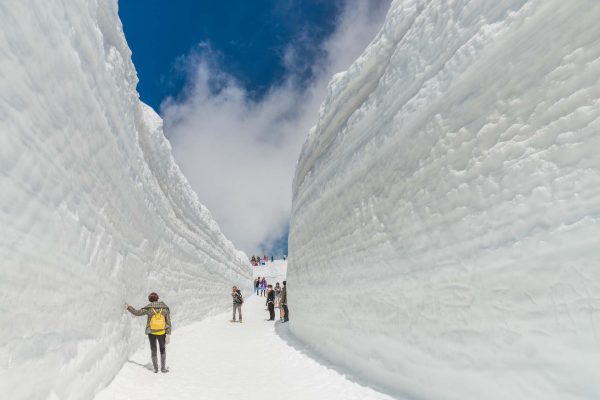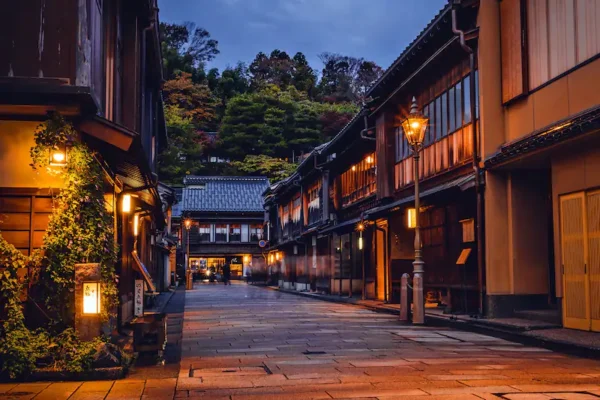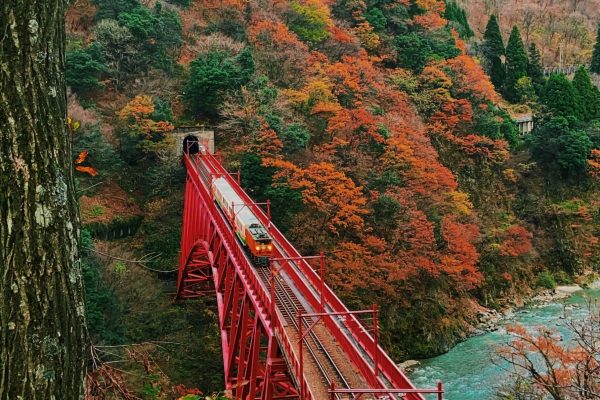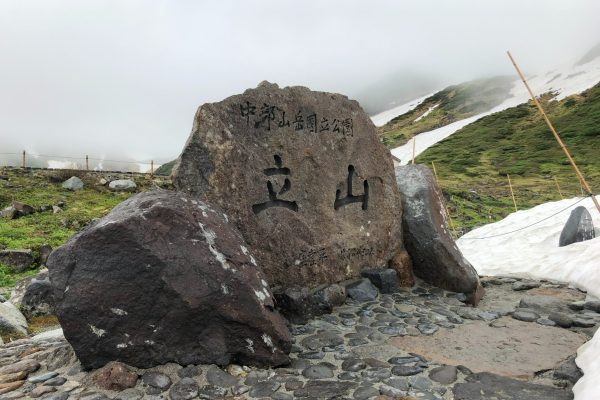 Kenrokuen Garden: One of Japan's most famous gardens, known for its stunning landscapes, seasonal beauty, and historic tea houses.
Nagamachi Samurai District: Explore the well-preserved samurai district with traditional earthen walls and historic residences.
Higashi-Chaya District: Visit a beautifully preserved geisha district with traditional wooden teahouses and shops.
21st Century Museum of Contemporary Art: A unique and modern art museum known for its innovative exhibitions and architecture.
Eiheiji Temple: A famous Zen Buddhist temple renowned for its serene atmosphere and beautiful gardens.
Tojinbo Cliffs: Spectacular rugged cliffs along the Sea of Japan coast, popular for their dramatic views.
Dinosaur Museum: Explore Japan's largest dinosaur museum with impressive fossil exhibits.
Tateyama Kurobe Alpine Route: A stunning mountain pass with picturesque views, snow walls (in spring), and hiking trails.
Kurobe Gorge Railway: Enjoy a scenic train ride through the lush Kurobe Gorge.
Sado Island: Visit this picturesque island known for its traditional taiko drumming, gold mines, and scenic coastlines.
Echigo-Yuzawa: A popular destination for skiing and hot springs in winter.
Wajima: Known for its lacquerware, morning markets, and scenic coastline.
Noto Kongo Coast

: Explore dramatic coastal cliffs and rock formations along the Sea of Japan