The Tokai region in Japan, located in the central part of the country, offers a variety of tourist spots and attractions, including historical sites, cultural experiences, and natural beauty. Here are some of the top tourist spots in the Tokai region:
Do not hesitage to give us a call. We are an expert team and we are happy to talk to you.
Nagoya Castle: Explore the historic castle, reconstructed in the Edo-period style.
Atsuta Shrine: One of Japan's most important Shinto shrines, housing the sacred sword Kusanagi-no-Tsurugi.
Osu Kannon Temple: Visit this Buddhist temple in the Osu shopping district.
Nagoya City Science Museum: A hands-on science museum with a planetarium and interactive exhibits.
Sakae District: A bustling area with shopping malls, restaurants, and nightlife.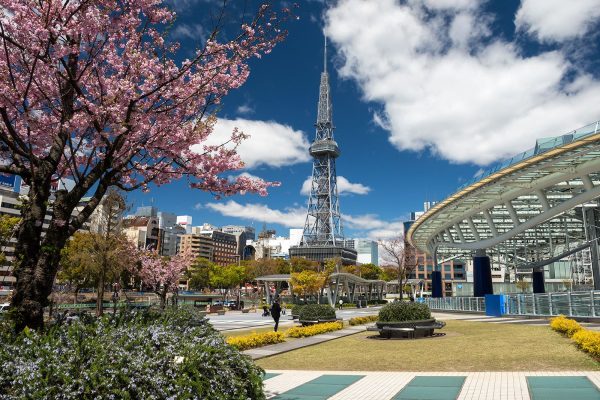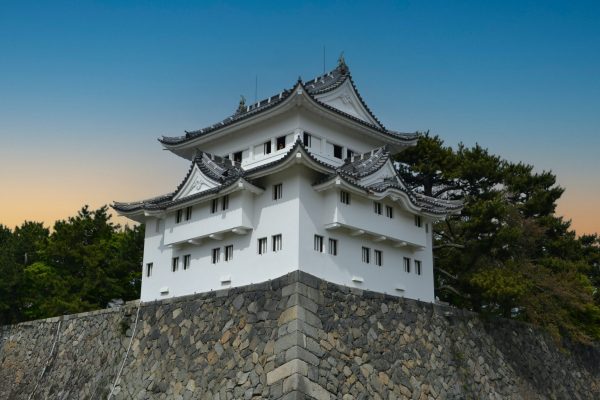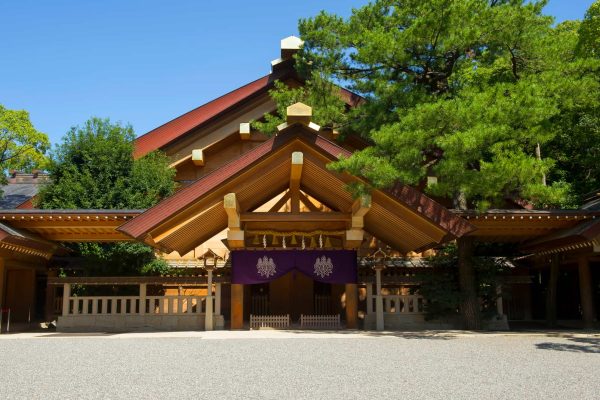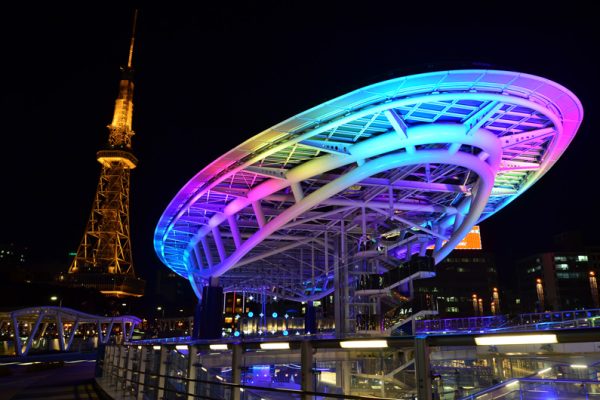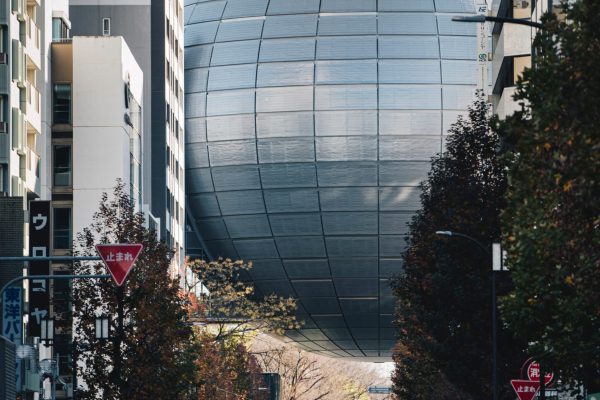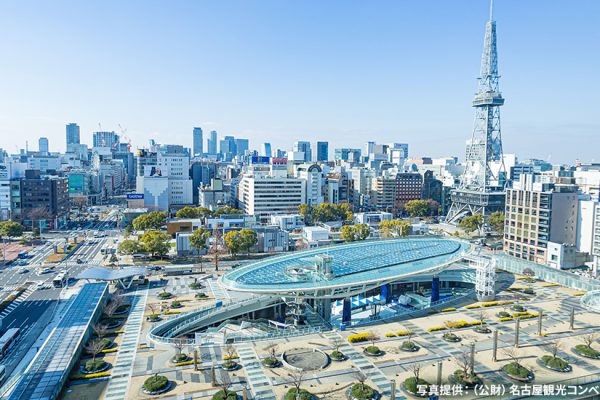 Gifu Castle: A mountaintop castle known for its panoramic views of the city and the Nagara River.
Shirakawa-go and Gokayama: UNESCO World Heritage Sites famous for their traditional thatched-roof farmhouses.
Hida Takayama: Explore the well-preserved old town and its Edo-period buildings.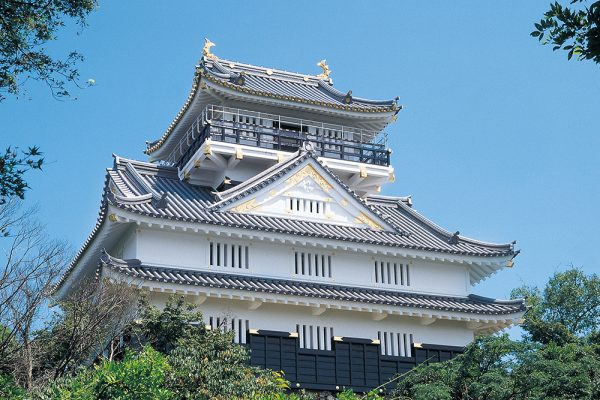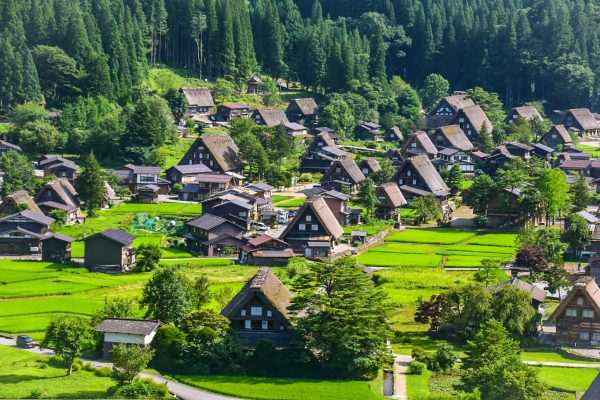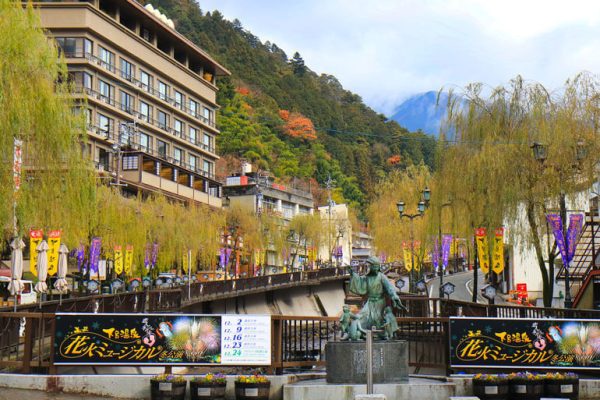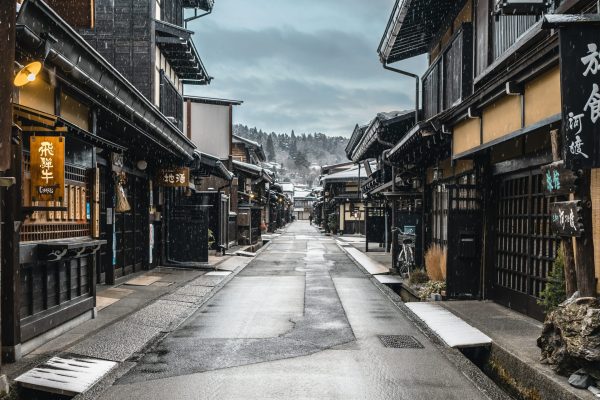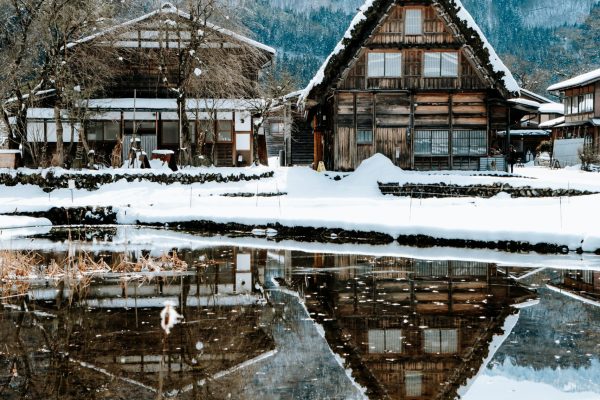 Mount Fuji: The iconic and highest peak in Japan, with various spots for viewing and climbing.
Miho no Matsubara: A picturesque pine grove and beach with views of Mount Fuji.
Shizuoka Sengen Shrine: A historic shrine at the foot of Mount Fuji.