The Kansai region in Japan, located in the western part of the country, is renowned for its rich cultural heritage, historical significance, and natural beauty. Here are some of the top tourist spots in the Kansai region:
Do not hesitage to give us a call. We are an expert team and we are happy to talk to you.
Kinkaku-ji (Golden Pavilion): A stunning Zen Buddhist temple covered in gold leaf.
Fushimi Inari Taisha: Famous for its thousands of vermilion torii gates leading to the summit of Mount Inari.
Kiyomizu-dera: A UNESCO World Heritage Site with a wooden stage offering panoramic views of Kyoto.
Arashiyama Bamboo Grove: A picturesque bamboo forest in the Arashiyama district.
Gion District: Known for its preserved historic streets and geisha culture.
Nijo Castle: A former shogun's residence with beautiful gardens and "nightingale floors."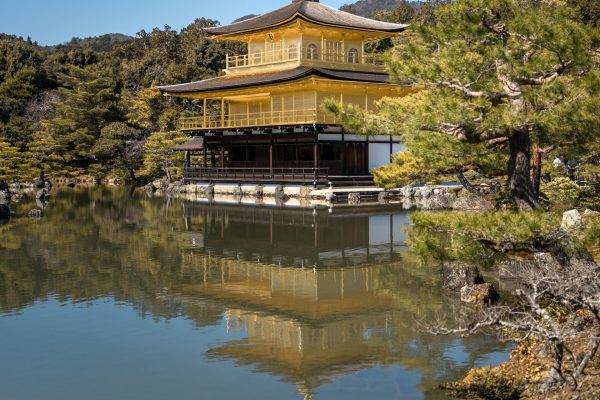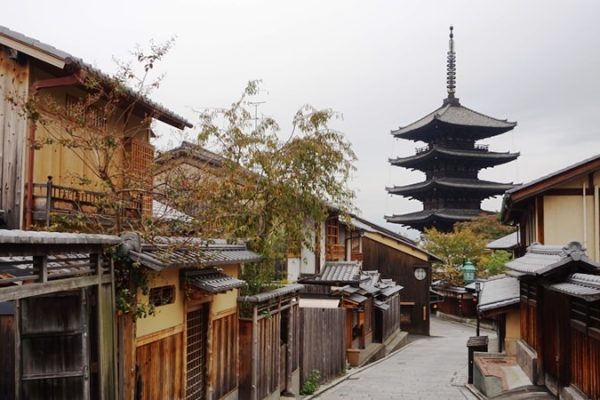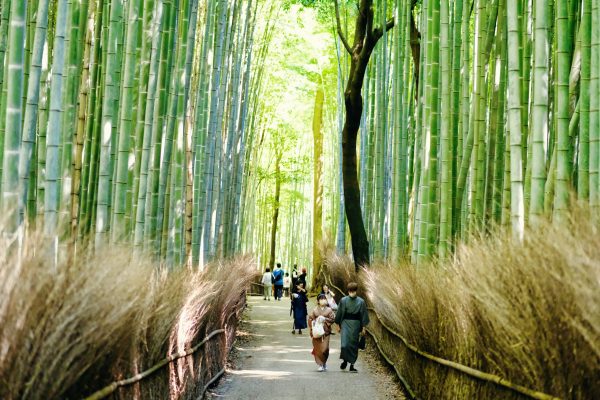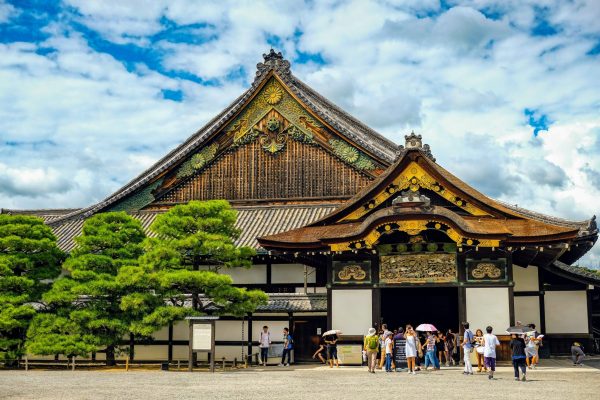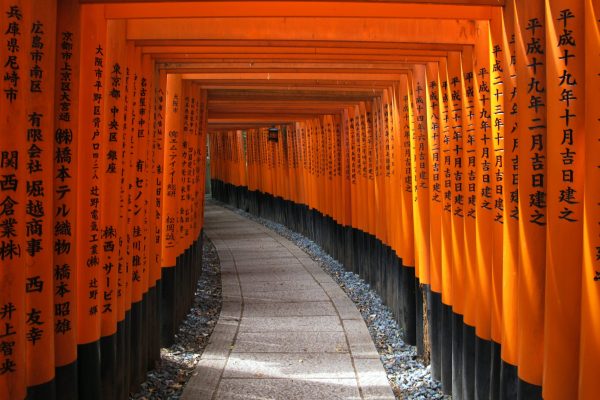 Osaka Castle: An iconic castle with a museum and panoramic views from its observation deck.
Dotonbori: A bustling entertainment district with vibrant signs, street food, and nightlife.
Osaka Aquarium Kaiyukan: One of Japan's largest and most impressive aquariums.
Shinsaibashi Shopping Street: A popular shopping area with a wide range of stores.
Universal Studios Japan

: An exciting theme park with attractions based on popular movies.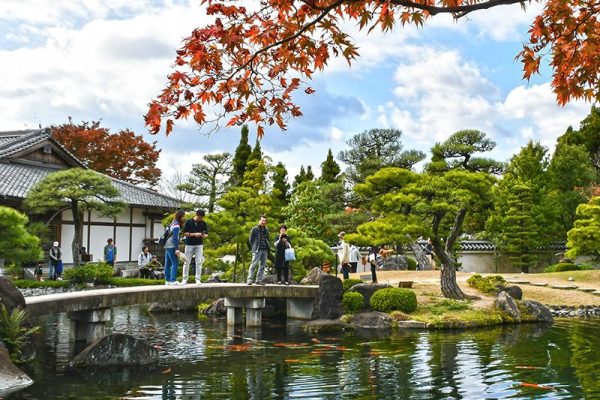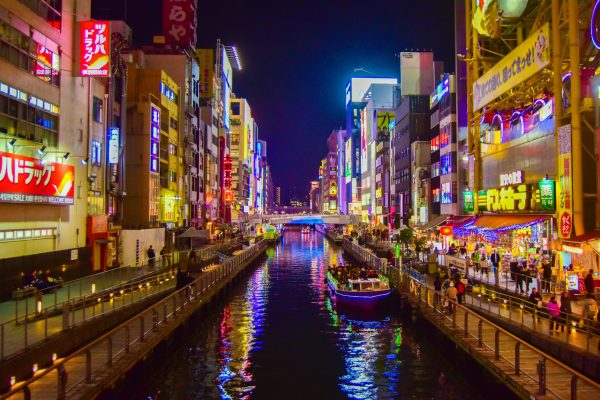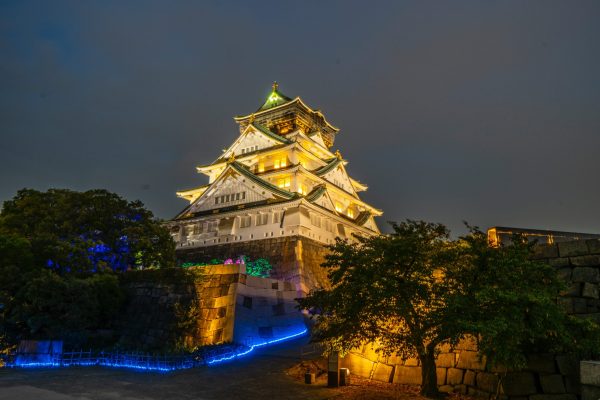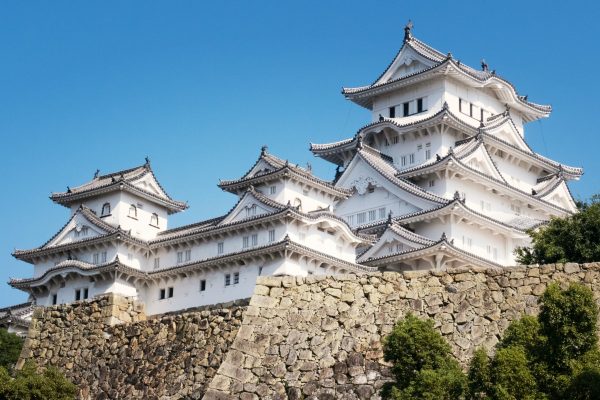 Nara Park: Home to friendly free-roaming deer and several important temples and shrines.
Todai-ji Temple: Houses the Great Buddha (Daibutsu), one of the world's largest bronze statues.
Kasuga Taisha Shrine: Known for its lantern-lined paths and moss-covered stone lanterns.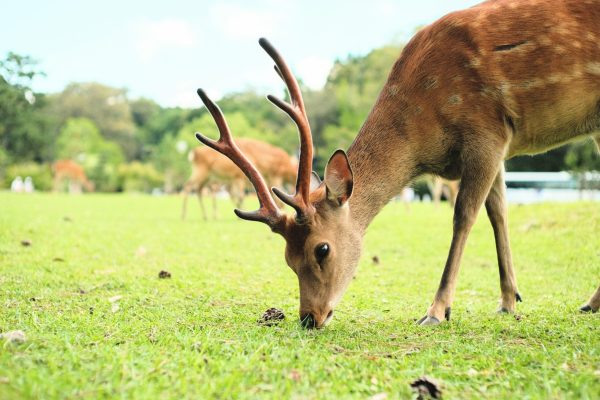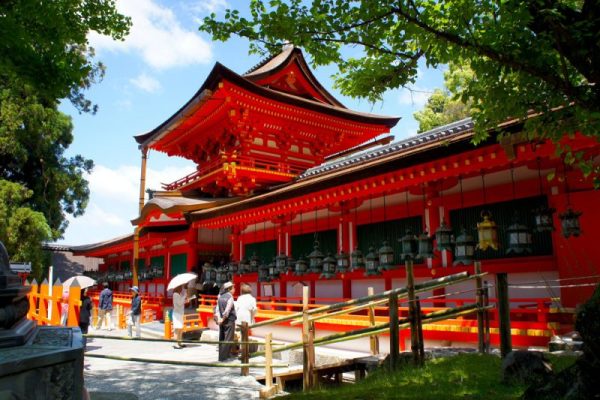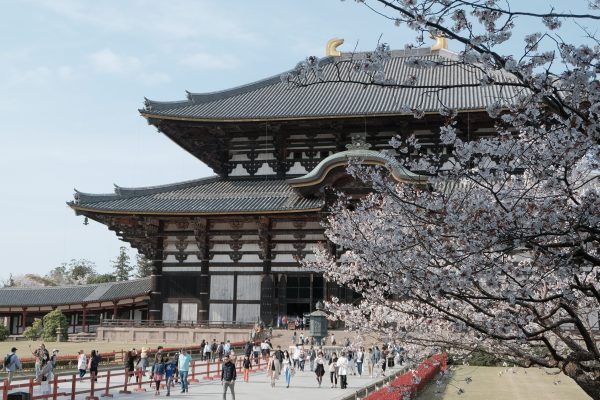 Kobe Port: Explore the waterfront area, enjoy Kobe beef, and visit the Kobe Port Tower.
Mount Rokko: Offers hiking trails and panoramic views of the city.
Nunobiki Herb Garden: A beautiful garden with various herbs and flowers.