Hokkaido, Japan's northernmost island, offers a wide range of tourist spots and attractions, catering to various interests. Here are some of the top tourist spots in Hokkaido:
Do not hesitage to give us a call. We are an expert team and we are happy to talk to you.
Sapporo Snow Festival: A world-famous winter festival featuring incredible ice and snow sculptures.
Odori Park: A central park in Sapporo with beautiful gardens and seasonal events.
Sapporo Beer Museum: Learn about the history of beer production in Japan and sample local brews.
Sapporo TV Tower: Offers panoramic views of the city from its observation deck.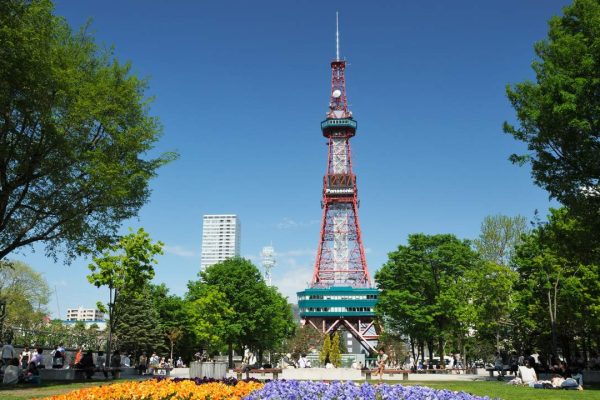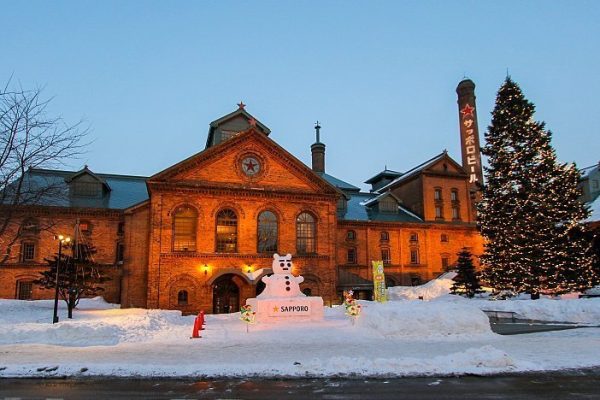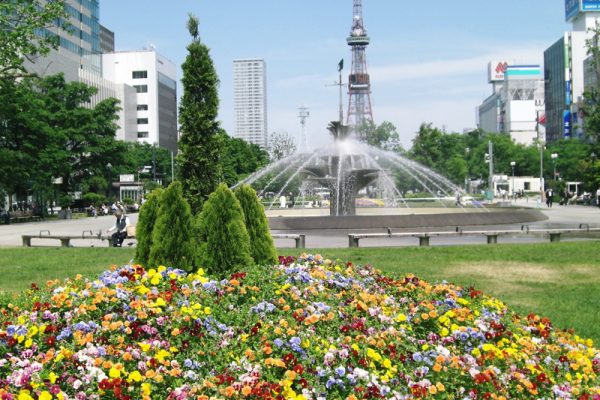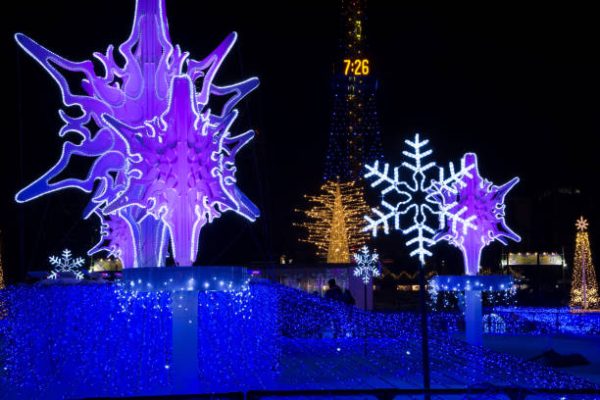 Otaru Canal: A picturesque canal lined with historic warehouses and shops.
Otaru Music Box Museum: Famous for its intricate music boxes and glassware.
Sakaimachi Street: A charming street with shops selling seafood, sweets, and glassware.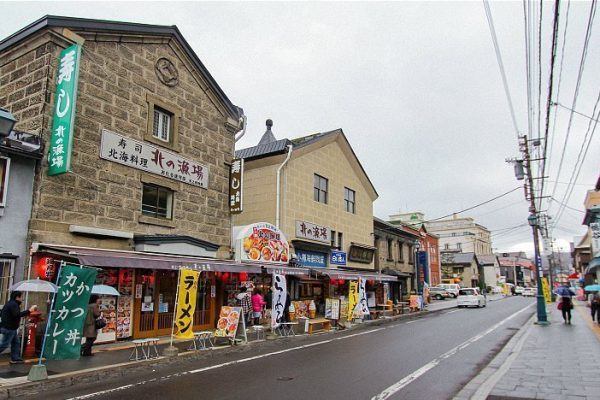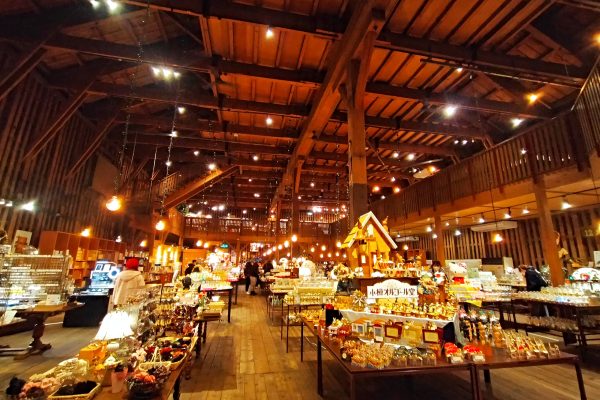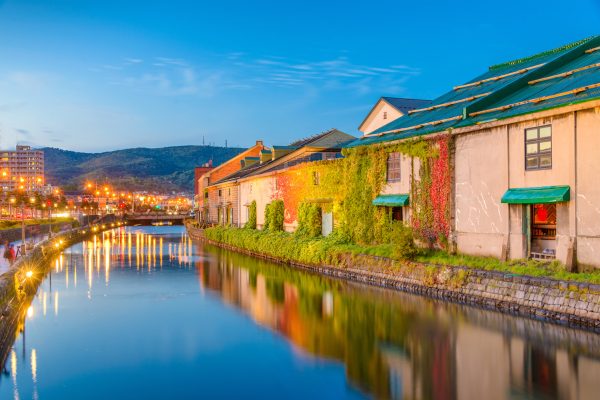 Furano Flower Fields: Stunning flower fields, especially lavender in summer.
Blue Pond (Aoiike): An enchanting turquoise pond surrounded by trees.
Farm Tomita

: Famous for its lavender and flower gardens.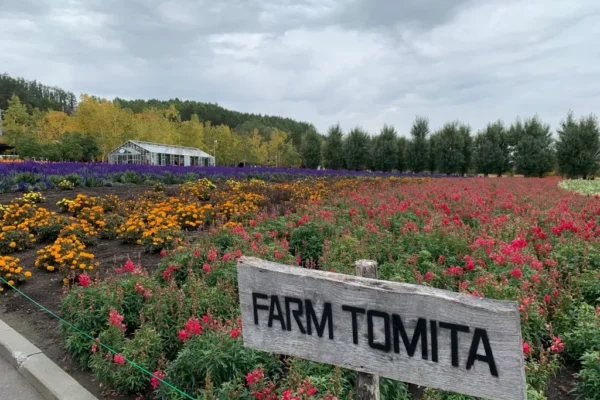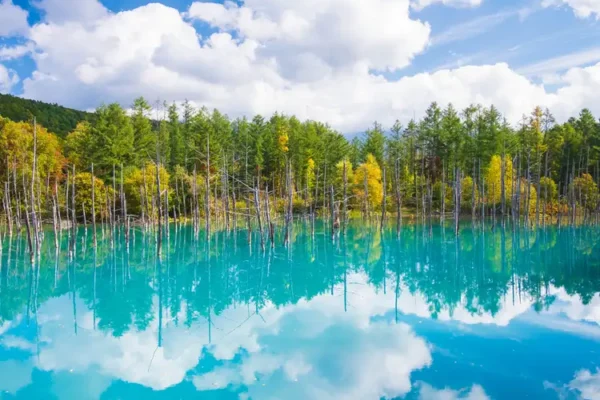 Mount Hakodate: Offers breathtaking night views of the city from its summit.
Goryokaku Park: Known for its star-shaped fort and cherry blossoms in spring.
Hakodate Morning Market

: A great place to sample fresh seafood and local cuisine.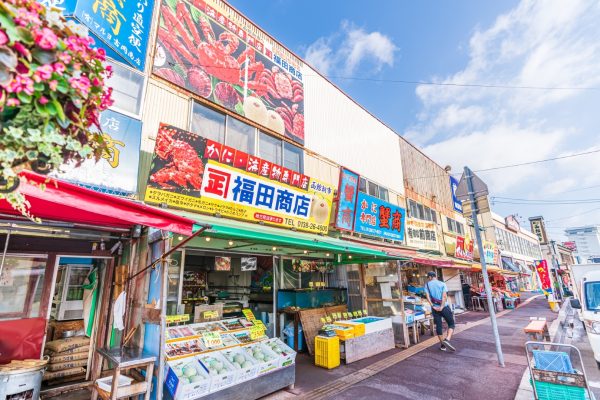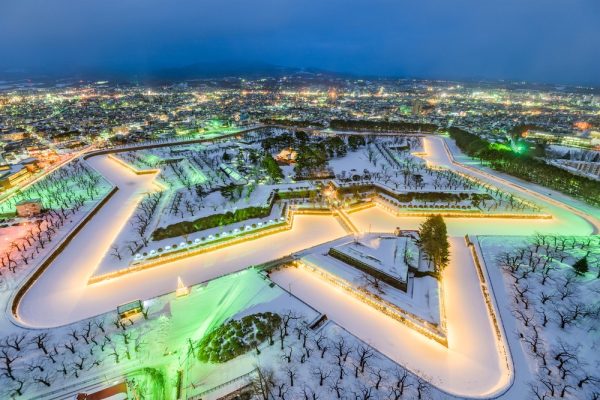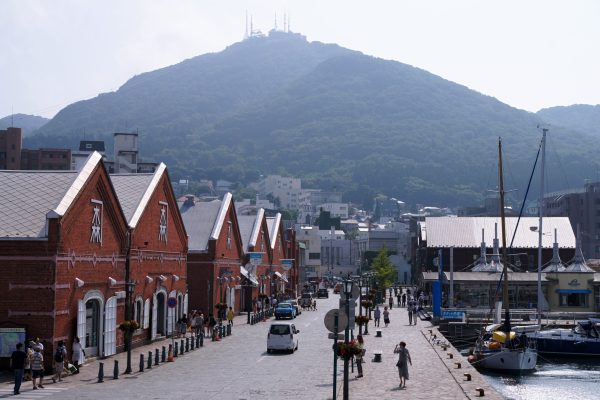 Asahidake: Hokkaido's highest peak, offering hiking opportunities in summer and skiing in winter.
Sounkyo Gorge

: Known for its dramatic cliffs and waterfalls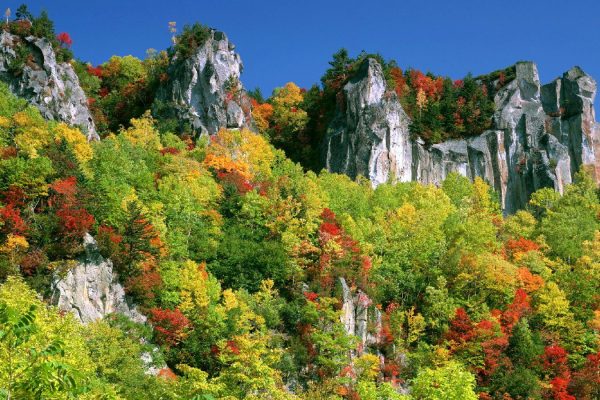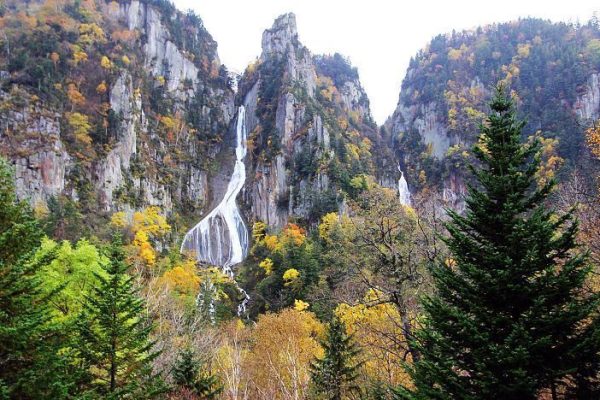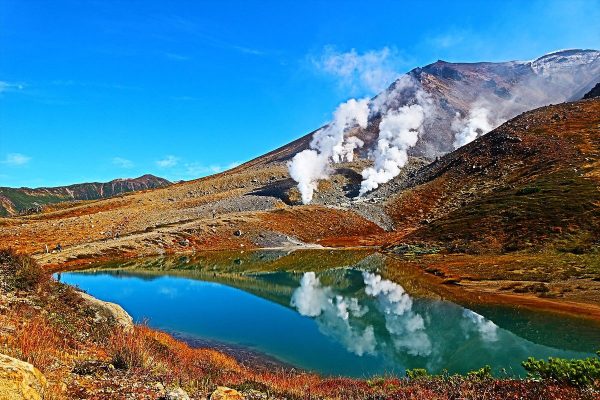 Shiretoko National Park: A UNESCO World Heritage Site known for its pristine nature, hot springs, and wildlife.
Shiretoko Five Lakes: Offers beautiful hiking trails and wildlife viewing.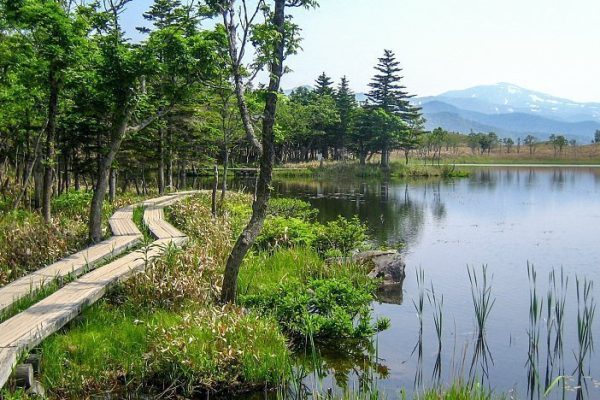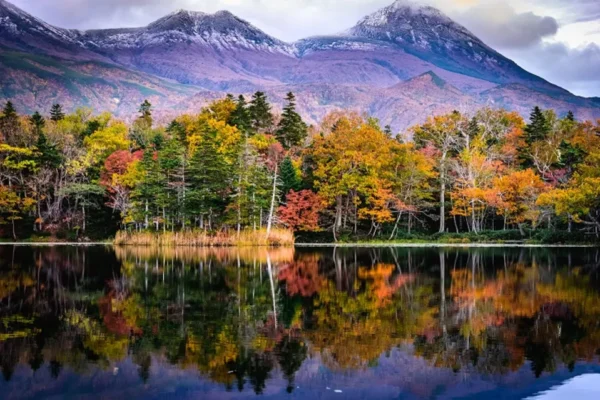 Lake Toya: A picturesque caldera lake with an active volcano, Mount Usu.
Usu Volcano: You can take a ropeway to the summit for panoramic views.