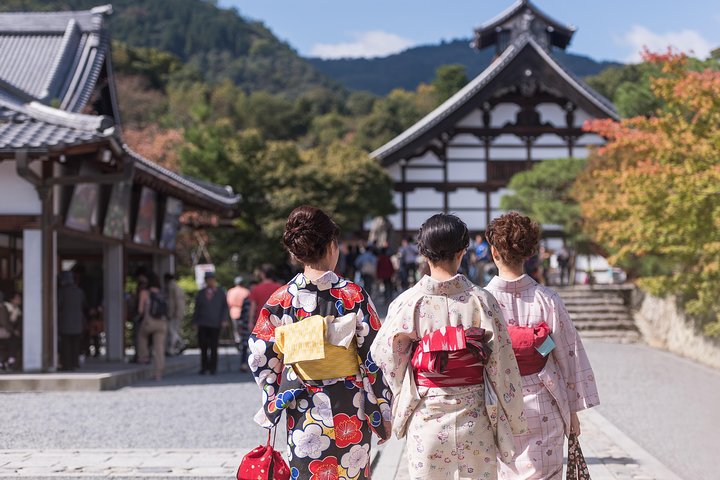 We offer travel packages for every city. So we believe we can give the best price for you. We have collaborated with many transportation companies, hotels and restaurants, so we can give you the best offer for your tour.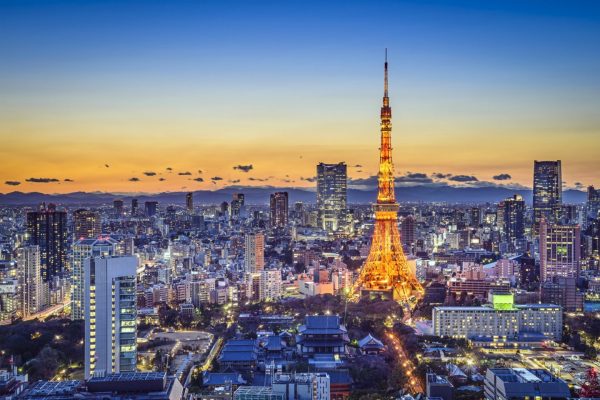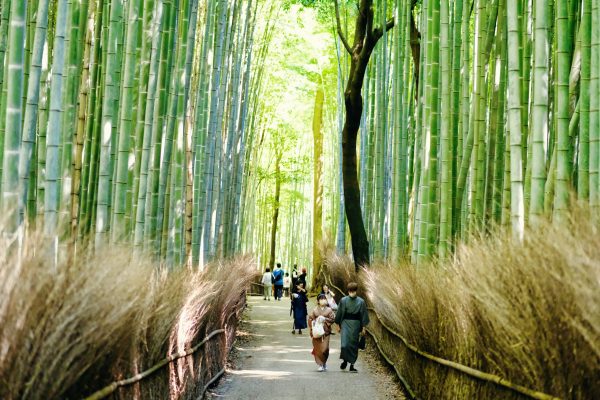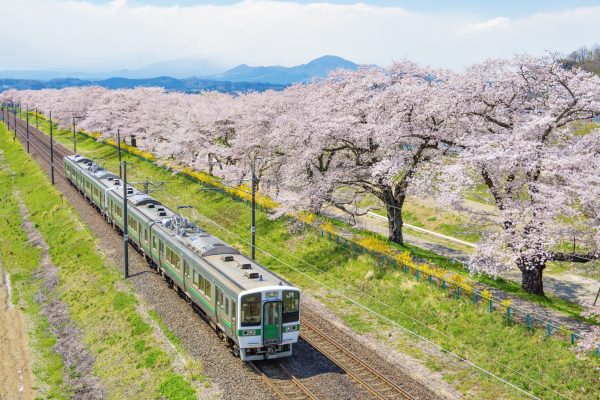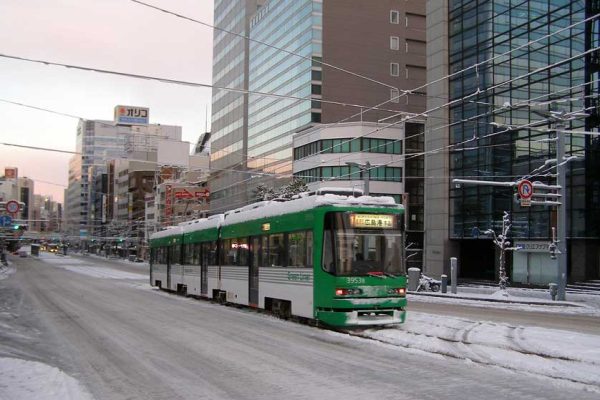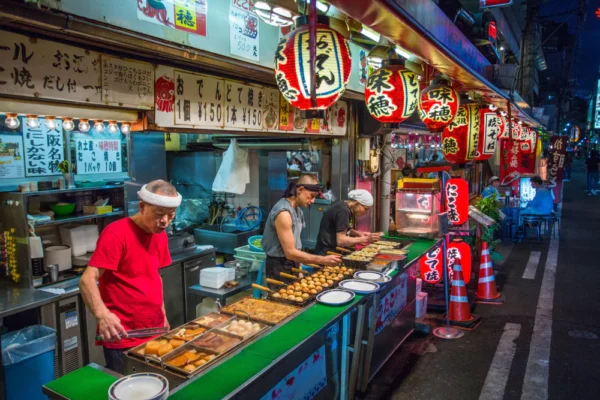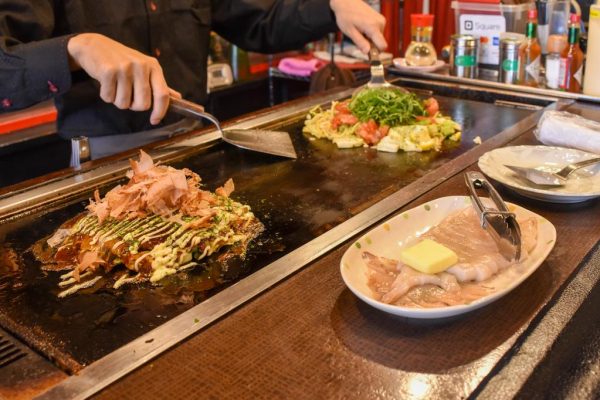 6 DAYS UNIVERSAL STUDIO JAPAN AND TOKYO DISNEYLAND
6 DAYS GOLDEN ROUTE VIA KAWAZU-SAKURA
6 DAYS FAVORITE JAPAN ALPINE ROUTE AND SHIRAKAWAGO
Economical Tour Packages Available!
From Tropical Beaches to Mountain Adventures, We Have Something for Everyone. No Need to Worry about Travel Details. This one of our services plans everything so you can focus on enjoying your vacation. Explore the Wonders of Japan with a Knowledgeable Local Guide. You Will Bring Home An Irreplaceable Experience. It's Not Just A Vacation, It's An Adventure Of A Lifetime.
Join Us and Make Your Every Trip Special.